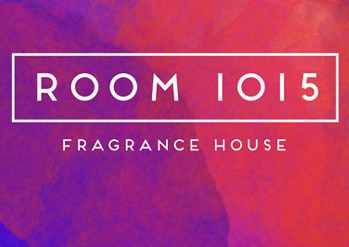 ROOM 1015
Room 1015 está inspirado en la estética del Rock alternativo. En la extravagancia y el romanticismo, atrapado entre la rebelión y la desolación.
Dr Mike, músico y doctor en farmacia, compone poderosas pociones perfumadas, fragancias que reproducen acordes perfectos made in France. Dr. Mike imagina fragancias inspiradas en su original carrera y sus memorias olfativas basadas en la música.
Room 1015 es un tributo a la habitación en el hotel Hyatt en Los Ángeles que solía llevar la distinción por ser la favorita de bandas como Led Zepelin, The Rolling Stones o The Who, especialistas en "room trashing" y alboroto al más puro estilo Rock and Roll. Se conoce por ser la habitación más destruida en la historia del Rock and Roll.
Mostrar 15 Artículos por página