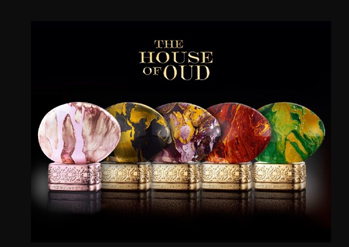 THE HOUSE OF OUD
The House of Oud es el nombre de una marca, el sello de un estilo. Pero es sobre todo la historia de una amistad entre un perfumista italiano y un productor de Oud en Yakarta. Dos personas que comparten la pasión por el arte, los perfumes y los viajes. Juntos han creado una colección única por la gran calidad de las materias primas empleadas y por los acordes sorprendentes de sus creaciones.
Nace para canalizar las ideas e inspiraciones que ambos reúnen en una sola "casa". Sin muros ni fronteras, una casa abierta a oportunidades y visitas. Amueblado con conocimiento, experiencia y el antiguo arte de la perfumería.
El Oud en las creaciones olfativas no es la nota clave alrededor de la cual orbitan otros componentes. Es el elemento que los une y complementa, dándole carácter y profundidad al bouquet.
Mostrar 15 Artículos por página