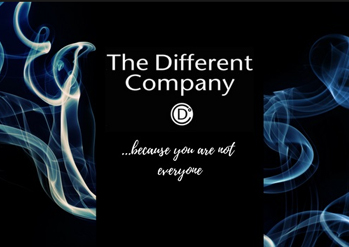 THE DIFFERENT COMPANY
The Different Company nació en el siglo XXI. En un contexto de plena expansión del lujo. Donde éste era a menudo mencionado y buscado, pero no siempre era fácil para sus devotos encontrarlo. Los auténticos productos lujosos escaseaban.
En base a estas premisas Jean-Claude Ellena y Thierry de Baschmakoff desarrollaron sus primeras creaciones. Aromas únicos, un packaging excepcional y objetos innovadores. Este es el incuestionable espíritu de esta firma.
Ha conseguido establecerse con éxito en el mercado de la Alta Perfumería. Como una marca diferente y única: una marca en la cual los sentidos y la belleza en uno mismo cobran la máxima importancia.
A día de hoy, The Different Company encarna la Perfumeria de Lujo en el sentido más estricto y noble. La marca tiene como objetivo la creación de perfumes distintos, que dejen huella, dejando a los creadores una total libertad y unos horizontes sin límites.
Mostrar 15 Artículos por página